Hello Everyone! I am super excited to be participating in the first ever, New Adult Scavenger Hunt!! My contemporary romance, Across the Distance, is part of Team Blue, along with some other outstanding New Adult awesomeness!
The scavenger hunt begins on April 23rd and continues through April 26th. During that time, you have the opportunity to win signed copies of the books listed below. All you have to do is hop from blog to blog, collect the secret number, and add them up for your chance to win. In addition, each author will have posted exclusive content, teasers, bonus material, etc…, about their featured book. In other words, REALLY COOL STUFF! Not to mention, some authors may be hosting other giveaways on their sites, so be sure to visit everyone on each team!
Hope you are excited as I am, because we have less than two weeks until the first ever New Adult Scavenger Hunt begins!
Here are the NewASH teams:
TEAM RED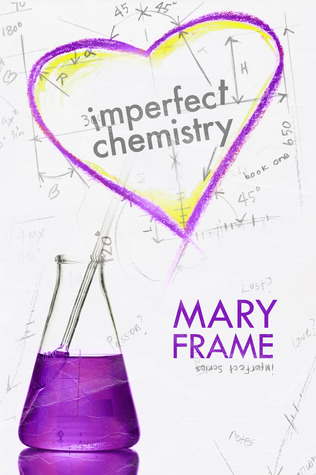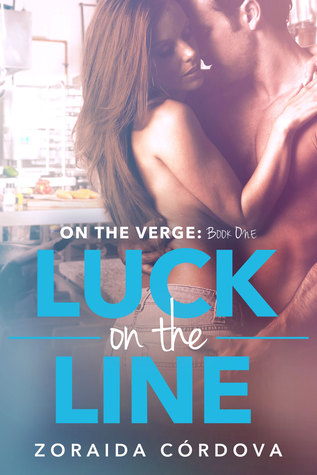 TEAM BLUE
I hope you all are as excited as I am! The New Adult Scavenger Hunt begins at Noon Eastern Time on Thursday, April 23rd and runs through Sunday, April 26th.
Leave a comment below to tell me which team you are the most interested in checking out!